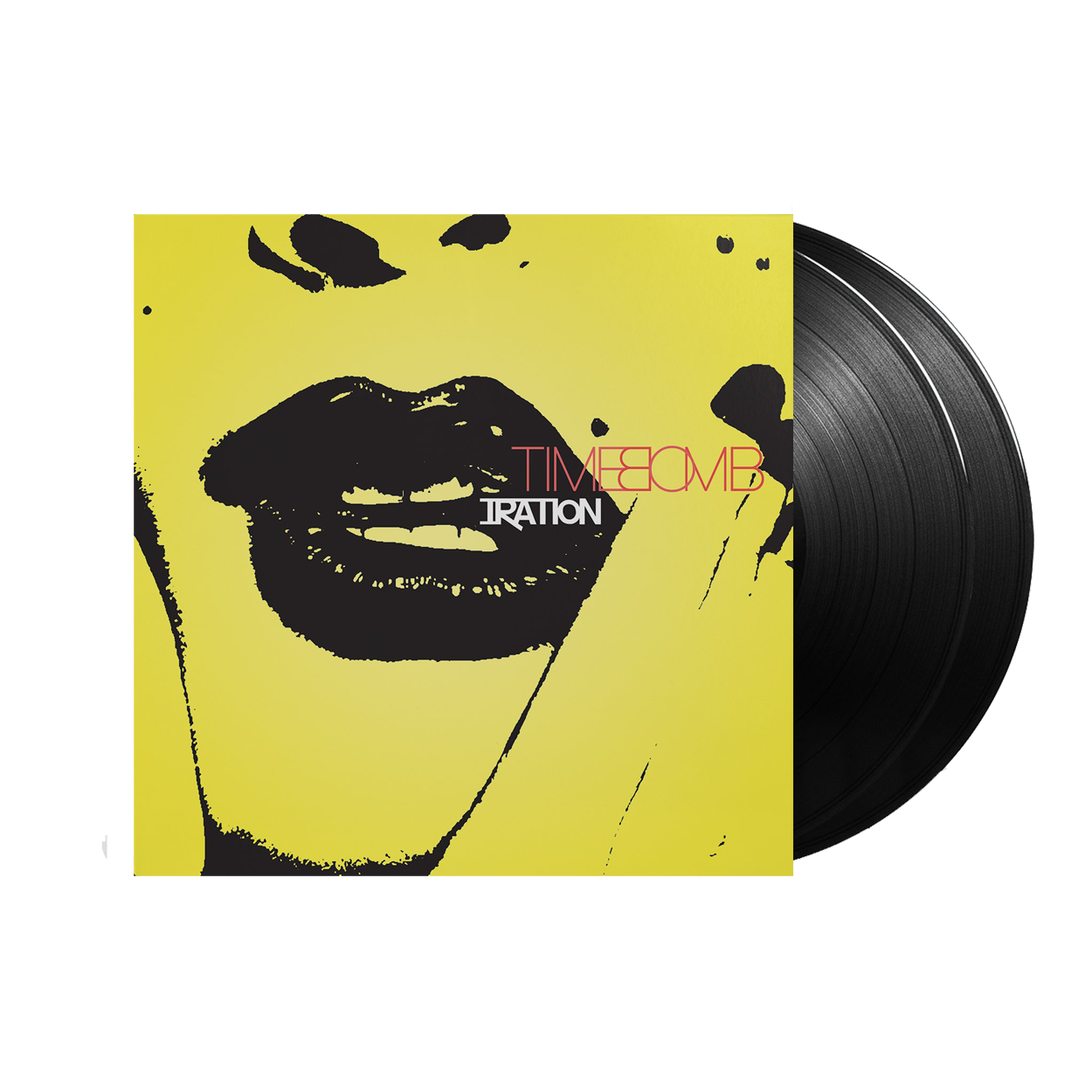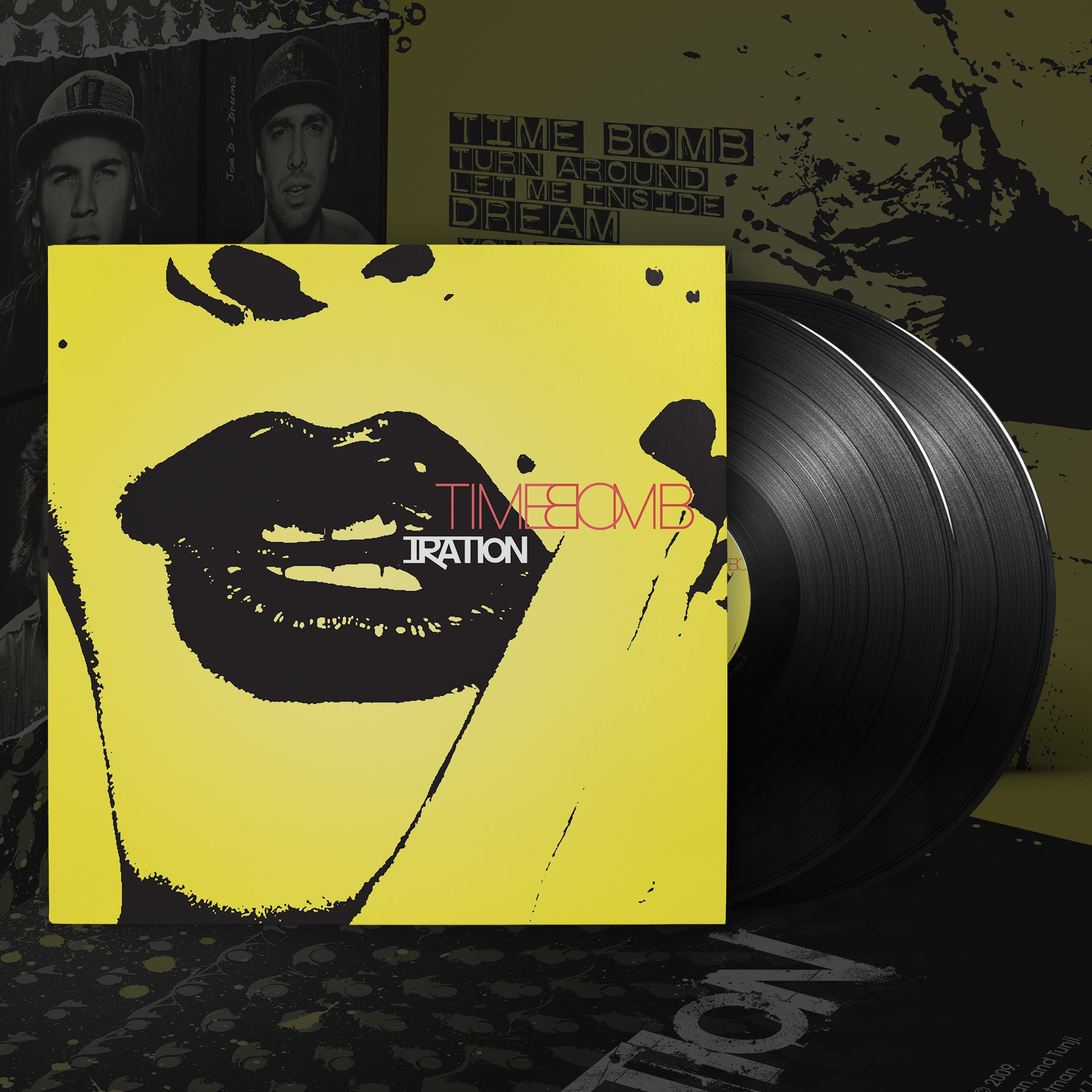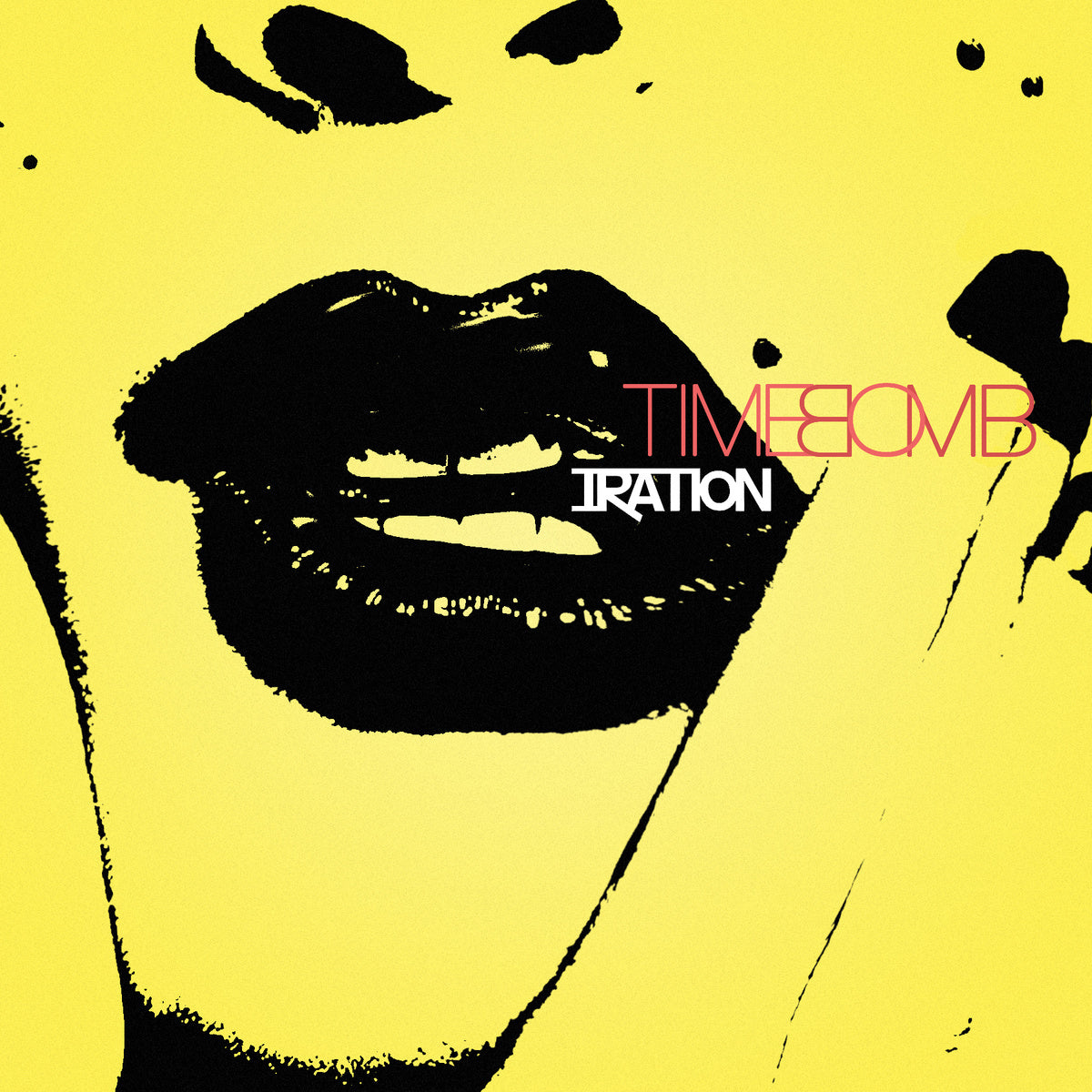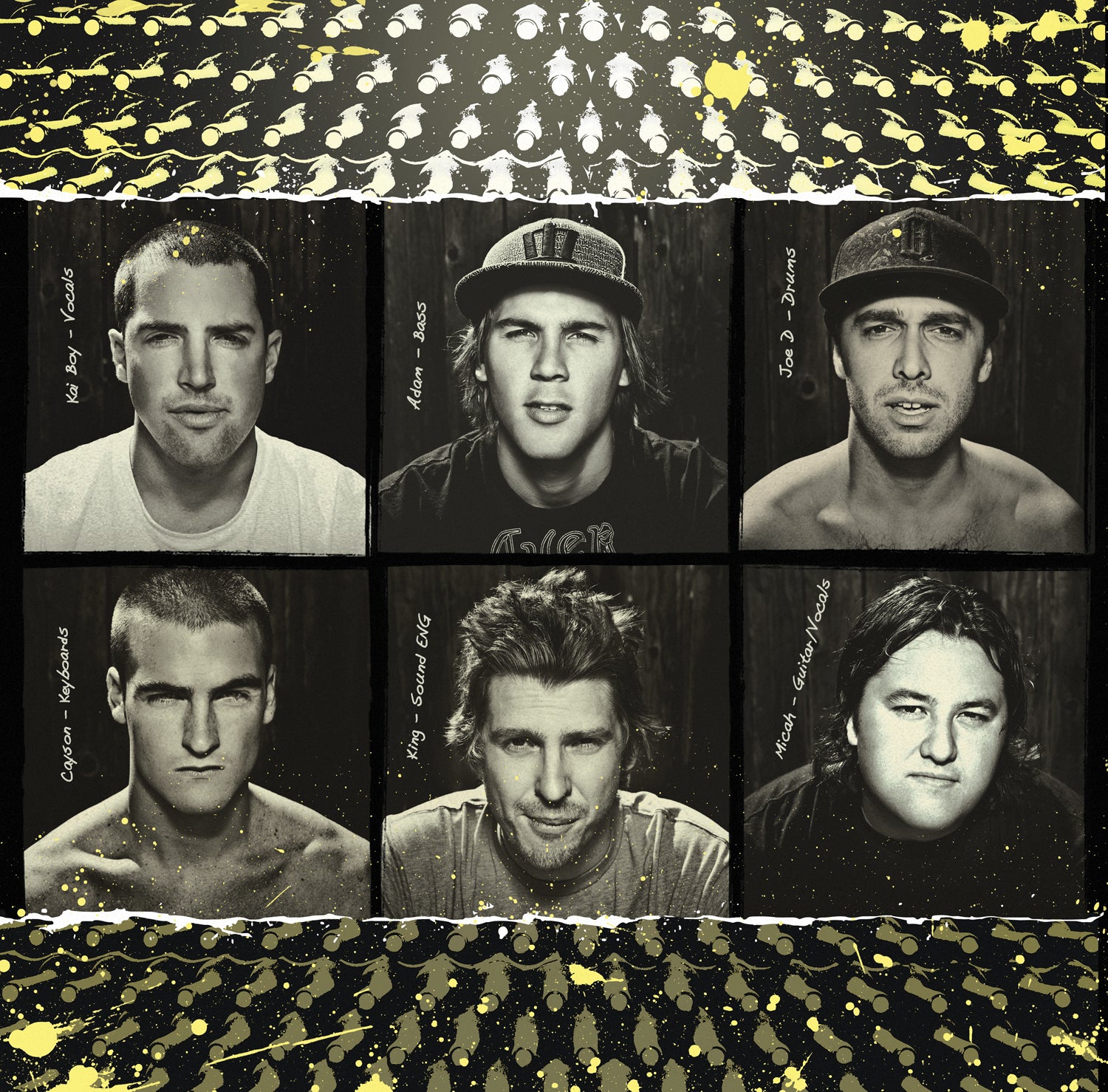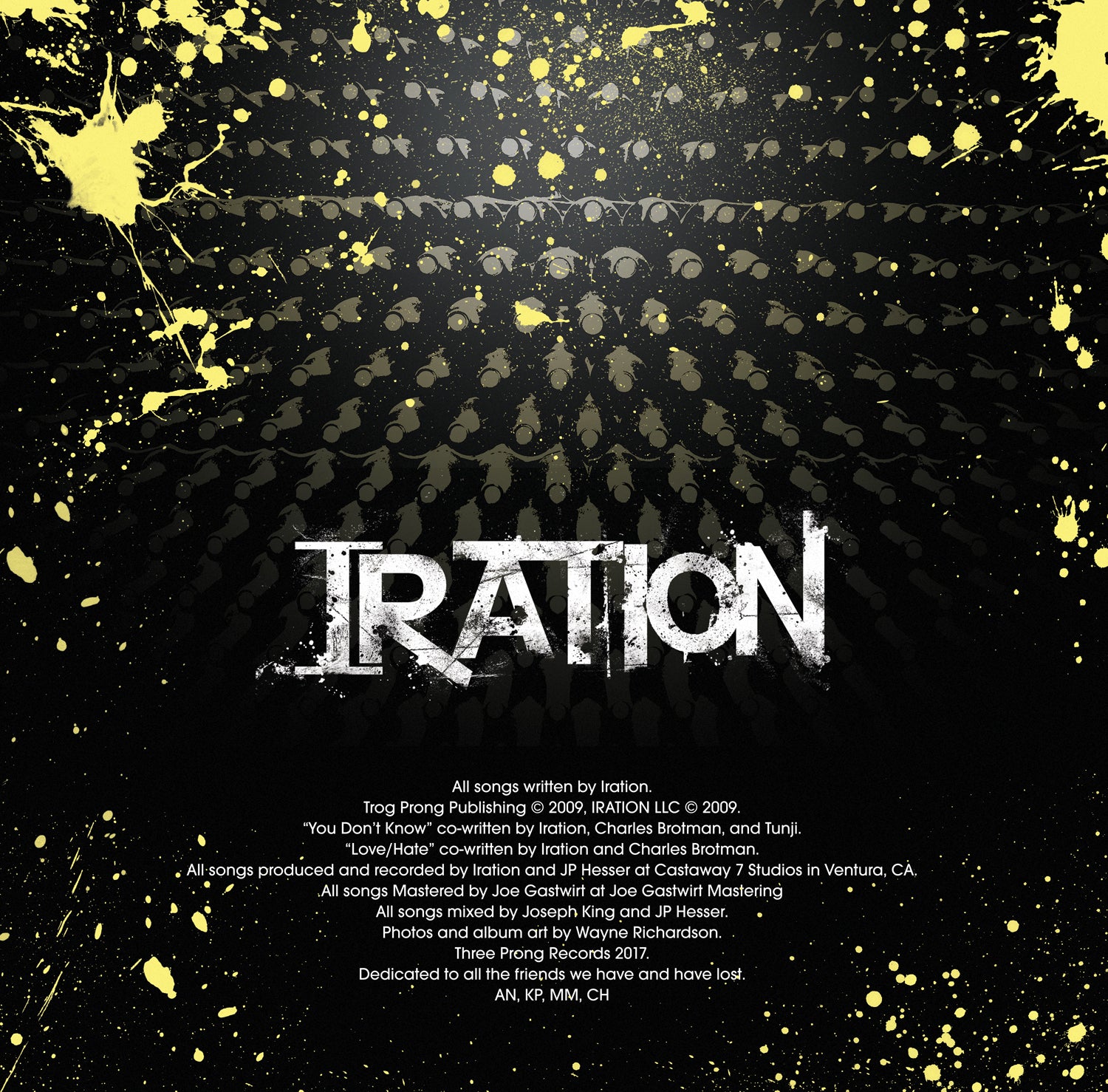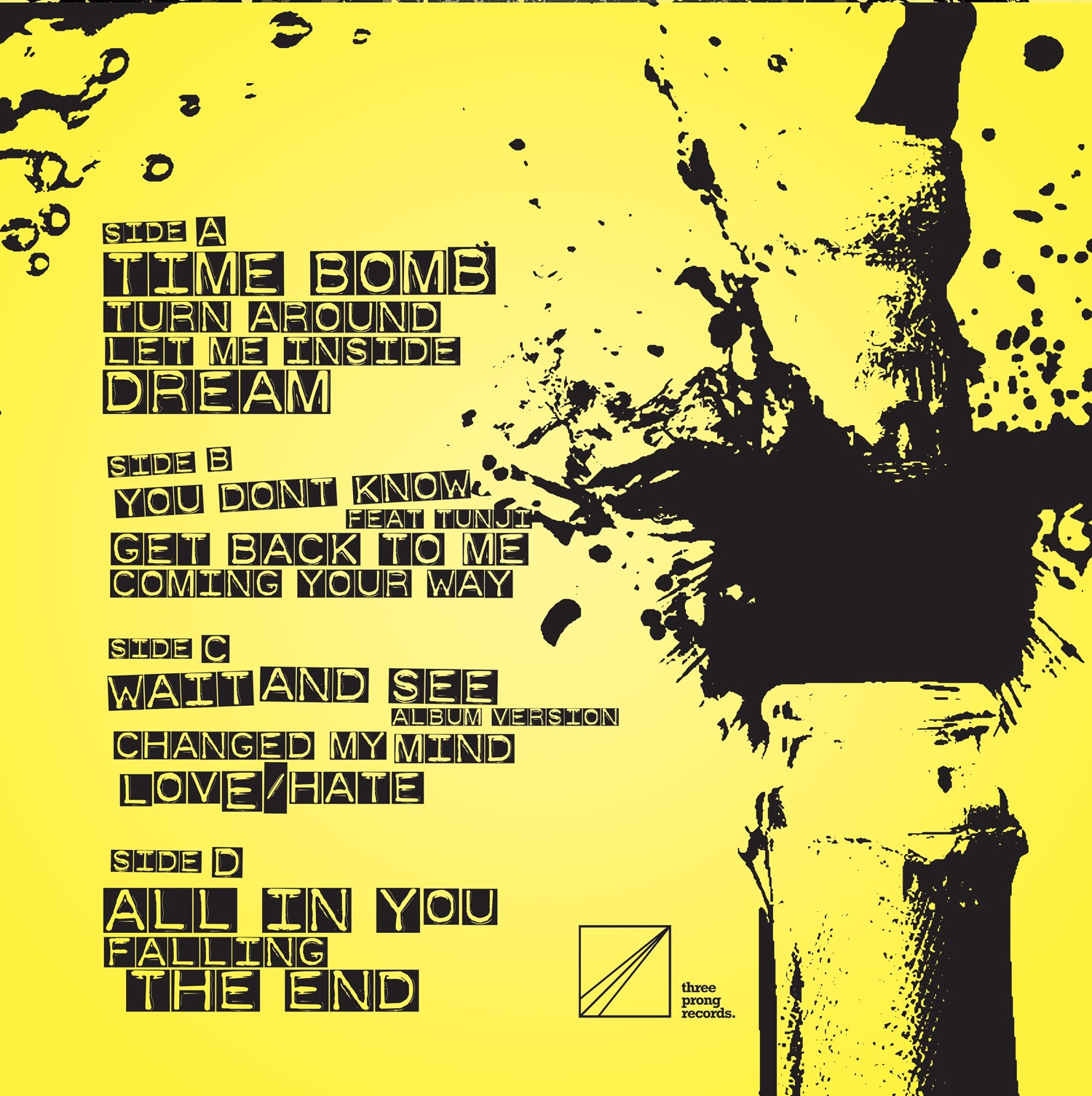 Iration | Official Store
Time Bomb - Vinyl LP
Iration is an alternative/reggae group of musicians formed in Isla Vista, CA. A deep-rooted reggae influence is fused with elements of rock and pop to create smooth original sounds. The band recorded 2010's Time Bomb with the intention of making an album that appealed to everyone, combining the pop structures and melodies found on their previous EP, Sample This, with a more rock and electronic feel while analog synthesizers and unique guitar tones help modernize the reggae rhythm base. Focusing on making each song a stand alone "hit," Iration approached each song differently in order to maximize the potential of each individual track. They wanted to make an album that people could listen to over and over again without getting bored or tired of it and eight years later it still stands as one of Iration's finest efforts.
From All Music Guide:
"Maybe there's some overlap with their previous catalog, but the jumble of familiar and new that fills Iration's sophomore effort has at least one distinct advantage over their debut: it is road-tested. Recorded after a nationwide tour, Time Bomb feels live and organically grown, and seeing as this Hawaiian rock-reggae crew lives in the jam band genre, these are certainly desirable qualities and, also, surprisingly rare. The title track, "Coming Your Way," and "Wait and See" are all delivered in versions that rival any fan's favorite live tape, while cool cucumbers like "Falling" ("We met at a concert/You were wearing Converse") benefit greatly from a little mood-setting studio production. Don't expect any heavy dread, and when the band drops a "roots" reference it's bound to send reggae purists spinning, but if Pepper are too snotty and Groundation are too mystical, Iration are the reggae-rockers to pick for the smoothest of sailing. Now, was the cover artwork of Time Bomb and Ciccone Youth's The Whitey Album separated at birth?"
Run Time: 51 minutes; 2 discs
Original Release Date: March 16, 2010
Vinyl Release Date: March 2, 2018
Tracklisting
Time Bomb
Turn Around
Let Me Inside
Dream
You Don't Know
Get Back to Me
Coming Your Way
Wait and See
Changed My Mind
Love/Hate
All In You
Falling
The End